A new playground is coming soon.  
After years of planning a new regional playground is scheduled to be installed over the next few months starting late January, 2018. The contractor has been chosen and ground breaking is expected soon.
Sign up for our e-mail list to stay appraised of this and other park projects.
Park planners tell us this concept plan is still accurate. (P.I.P. = Poured in Place, E.W.F = Engineered Wood Fiber)
WashPark_playground-concept-plan

More history of the projects and public meetings may be found here on the park service facility page.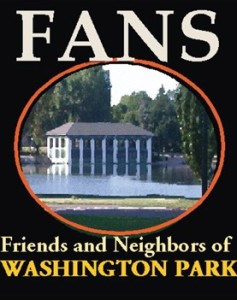 Welcome to the Friends and Neighbors of Washington Park website.
With just a few exceptions, every photo used on this site came from the
annual FANS Photo Contest.