2018 FANS Photo Calendars are available in limited supply. Order yours today.
Each year, we take the winning photos from our annual photo contest and create a beautiful photo calendar. These stunning calendars, featuring our park, generate proceeds which we use to fund projects within the park. Recent and ongoing projects include:
The newly installed bicycle repair and tire inflation stand
New hedges for the Mount Vernon gardens
Adopt-a-tree program
Replacing the kiosks within the park gardens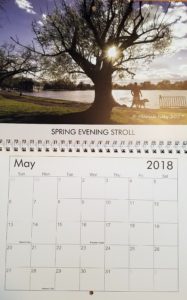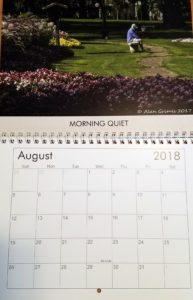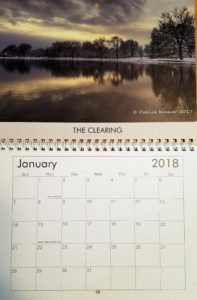 These 3 pages are representative of the calendar which features all of the photos in the winning slide show below. To get yours, contact :
Karen Larson-klarson229@aol.com
Act now. We are running low.
---
Congratulations to the winners of our 5th annual FANS Photo Contest. Winners were selected for 4 categories: Nature, People and Pets, Place and People's Choice.
Keep those shutters clicking, we will have another photo contest in 2018.
You may sit back and watch the slideshow below or use arrows on either side of the image to flip through the winning photos. Photos are displayed in random order.
You may visit the contest website @www.fansPhotoContest.com to see all the 2017 entries in the various categories.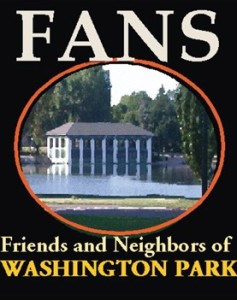 Welcome to the Friends and Neighbors of Washington Park website.
With just a few exceptions, every photo used on this site came from the
annual FANS Photo Contest.